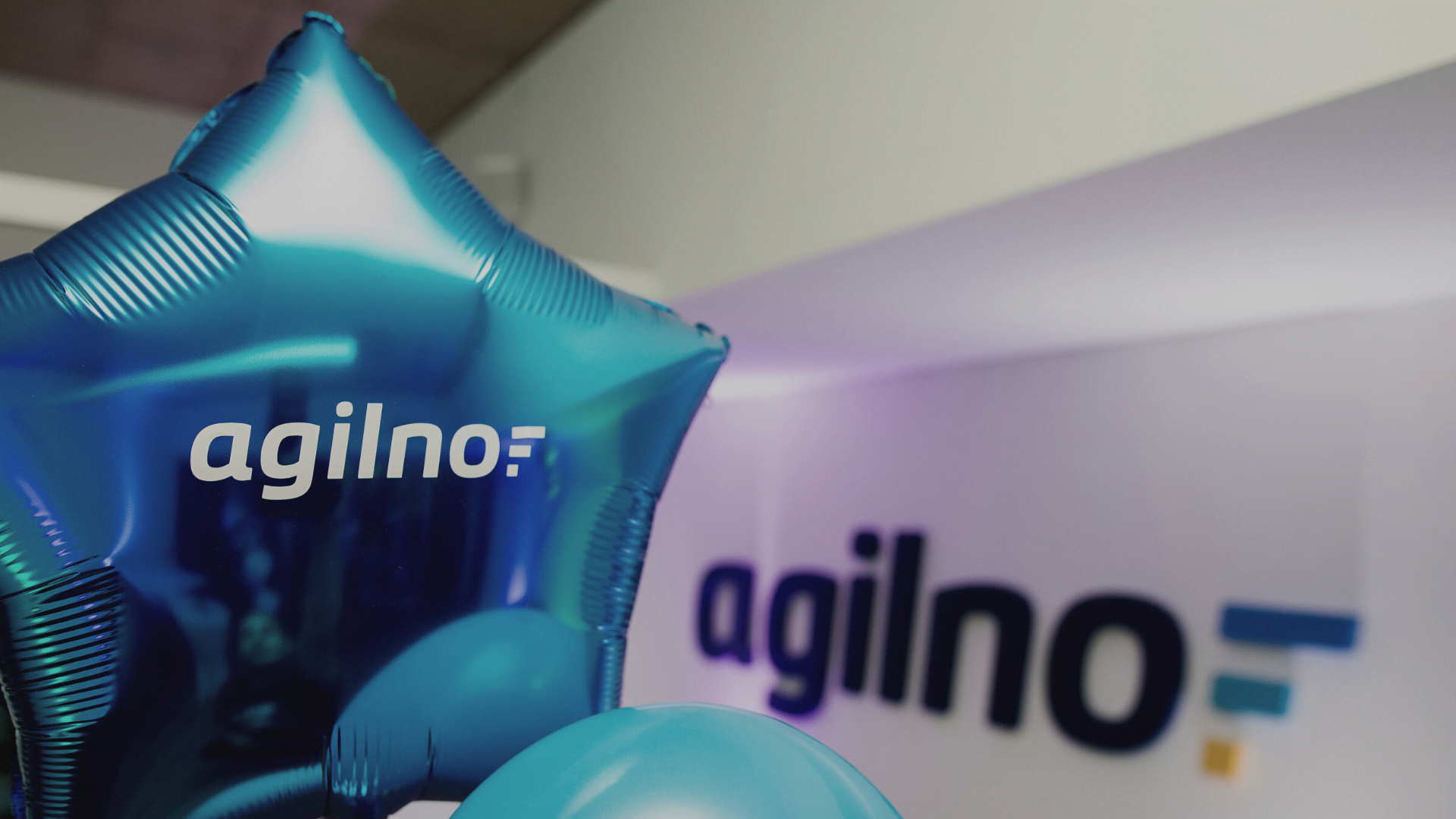 Didn't find a job ad on our site that suits you best?
No problem, you can send us an open application here, and we will contact you if there is a need for a person of your skills and abilities.
We prefer open applications in the field of software development, QA, PM, design, marketing that we will need in the future.